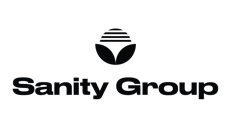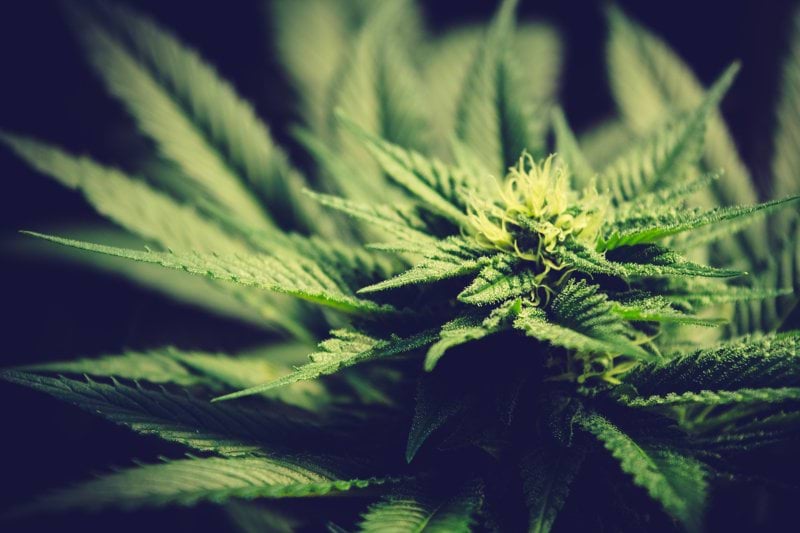 GET TO KNOW THE SANITY GROUP
Get a first impression of our mission, our shared values and our team. We want to welcome people to the Sanity Group, who share our (agile) mindset and can identify with our shared values.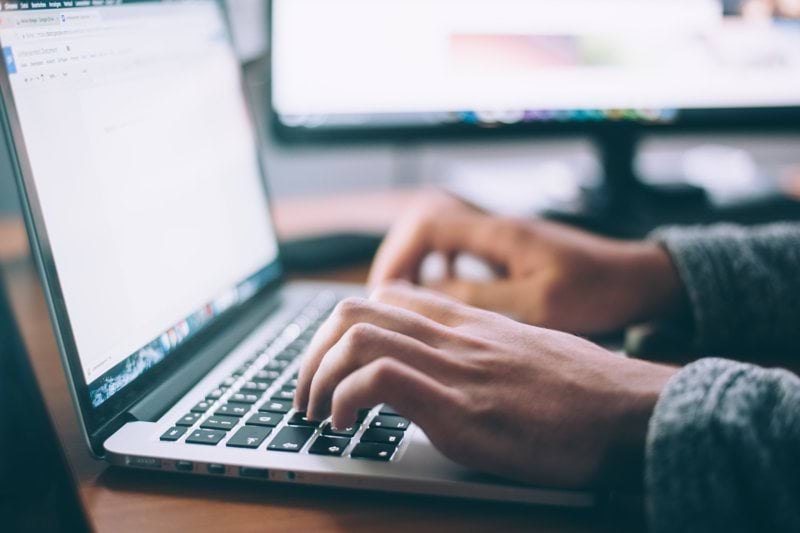 APPLY
Find an open role that matches your interests, skills and experiences. After that you can start to prepare your application documents. See "How to apply" and "How can I improve my application documents?"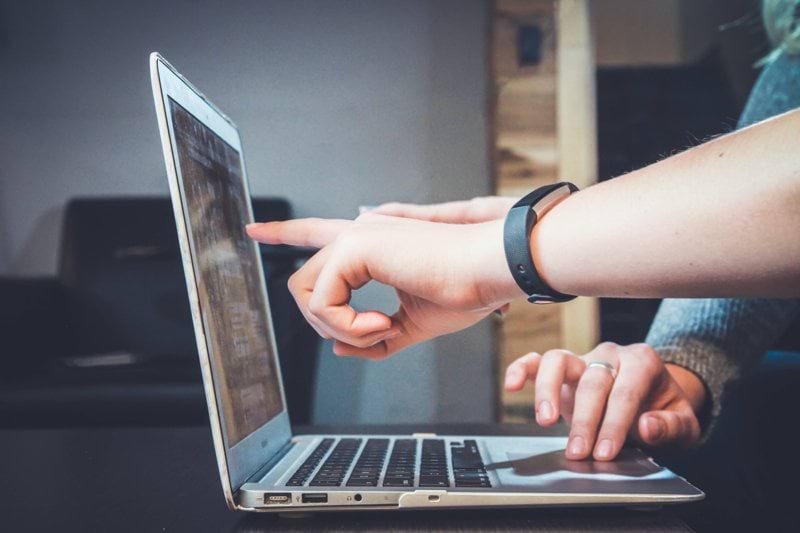 REVIEW
Our hiring teams at Sanity Group have a good overview of the organization's needs. In case the open role you applied for isn ́t the right match or you are late in our current recruitment process, we might potentially match your profile with future opportunities. In that case, we ́ll invite you to our talent pool.
Please note that while we screen every application carefully, the high volume of applications does not always allow us to make personal contact with everyone.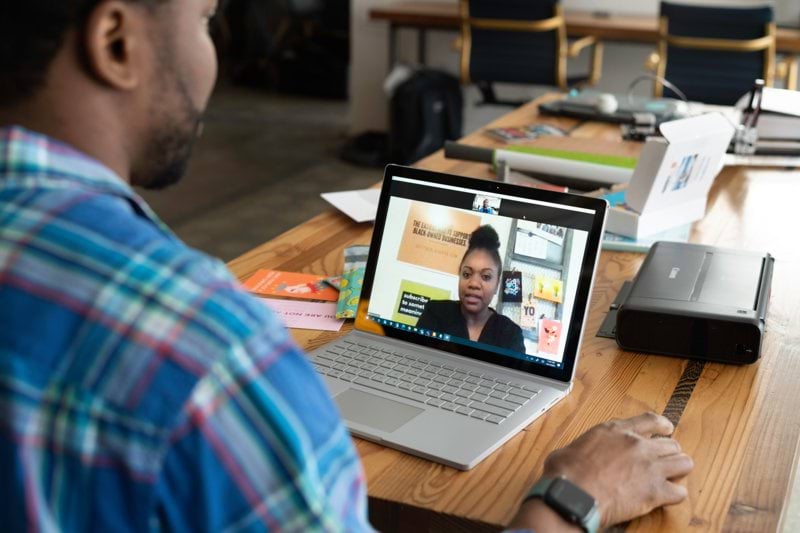 INTERVIEWS
You ́ll get the opportunity to get to know us and the role better. Furthermore, it ́s an opportunity for us to learn more about you, your experiences and motivation.
We use different interview variations (e.g. behavioral interview, group interviews, case studies, etc.) depending on the roles requirements.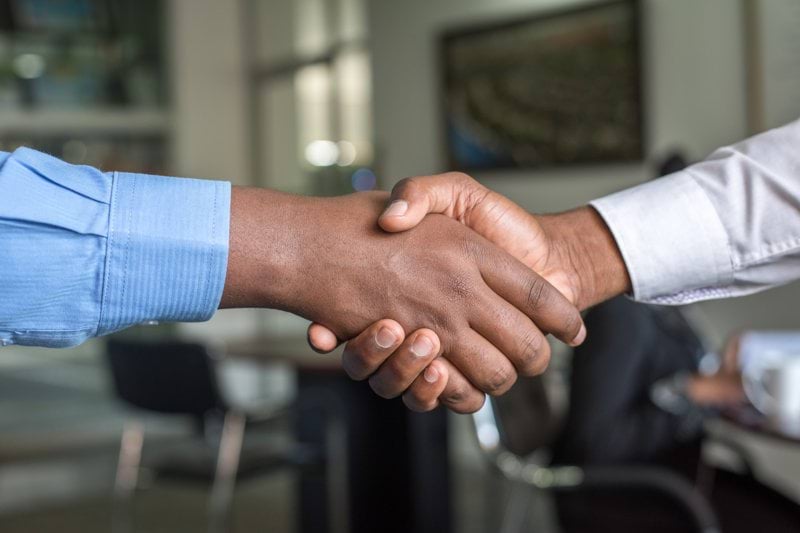 OFFER
After both parties decide to feel comfortable with each other, we'll prepare an offer letter. Your responsible recruiter will walk you through the details and stay in close contact with you in case you should have any questions.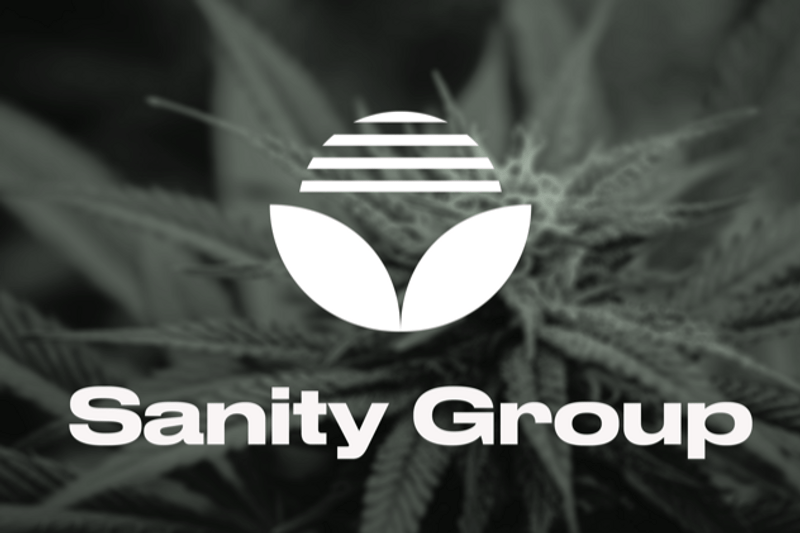 WELCOME TO THE SANITY GROUP
We ́re happy to welcome you to the Sanity Group and are looking forward to growing with you.
Our Onboarding Journey will pave the way for a perfect start at the Sanity Group and the emerging cannabis industry.