TAKE PART IN THE EUROPEAN CANNABIS REVOLUTION!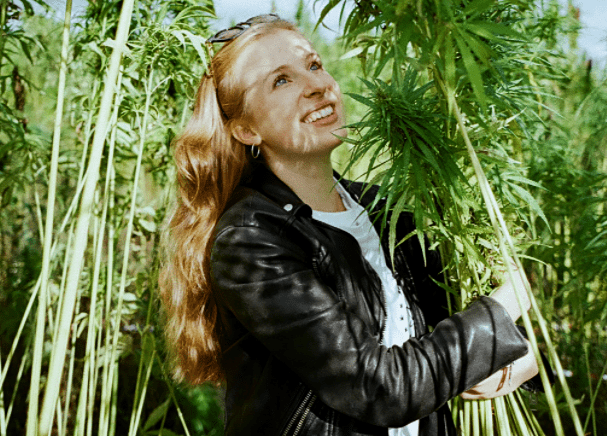 Who we are
We are a group of people who want to revolutionize the European Cannabis Market and passionately work together to achieve our goals. We thrive to improve everyday by working transparently and always with our clients and patients' interest at heart. We respect our individuality, the different cultural and social backgrounds in our teams and enjoy learning from each other every day. What unites us all, however, is our passion for cannabis. Are you ready to be part of the revolution?

>>MEET THE TEAM<<
Learn more about our units
Sanity Group is the parent company and comprises central functions of the group. It's subsidiaries operate internationally in the areas of cannabidiol and medicinal cannabis.

Sanity Care is the consumer health arm of the Sanity Group, which includes the three brands VAAY, This Place and Sanatio CBD. We work to the highest quality standards and focus on natural ingredients.

Sanity Medical is the medical arm of the Sanity Group, which includes the subsidiaries Vayamed, Sanity Science, Belfry Medical and Endosane Pharmaceuticals.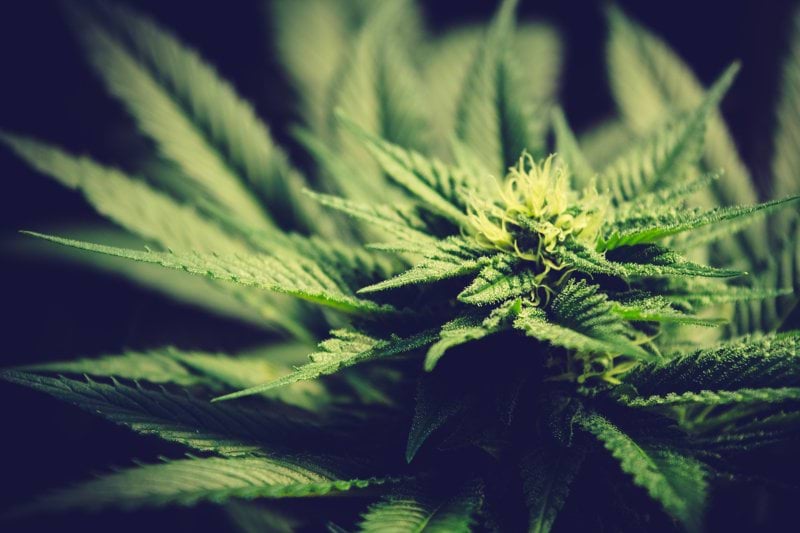 GET TO KNOW THE SANITY GROUP
Get a first impression of our mission, our shared values and our team. We want to welcome people to the Sanity Group, who share our (agile) mindset and can identify with our shared values.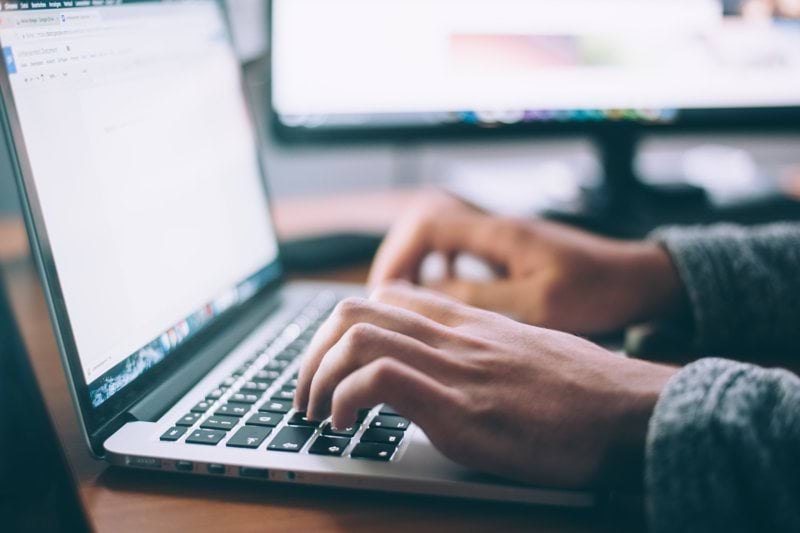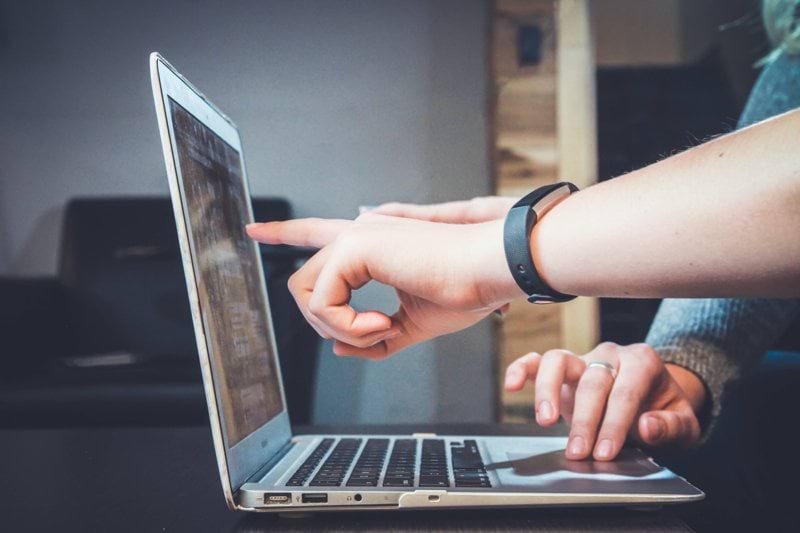 REVIEW
Our hiring teams at Sanity Group have a good overview of the organization's needs. In case the open role you applied for isn ́t the right match or you are late in our current recruitment process, we might potentially match your profile with future opportunities. In that case, we ́ll invite you to our talent pool.
Please note that while we screen every application carefully, the high volume of applications does not always allow us to make personal contact with everyone.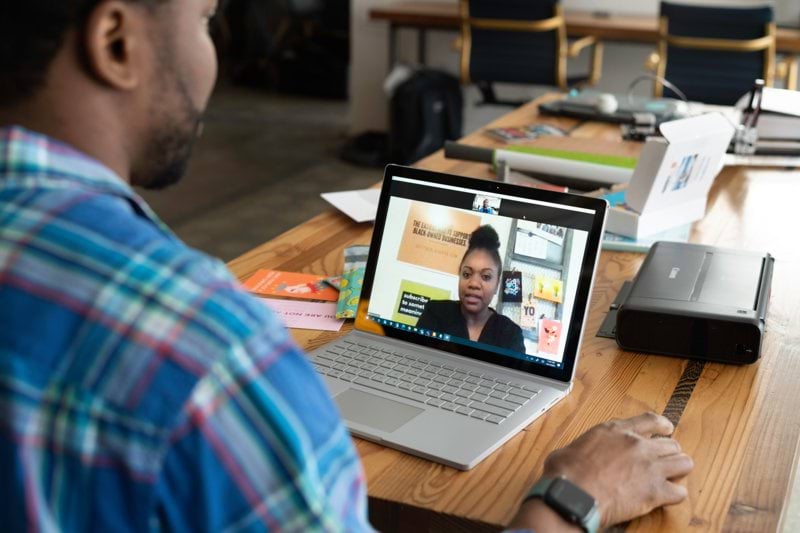 INTERVIEWS
You ́ll get the opportunity to get to know us and the role better. Furthermore, it ́s an opportunity for us to learn more about you, your experiences and motivation.
We use different interview variations (e.g. behavioral interview, group interviews, case studies, etc.) depending on the roles requirements.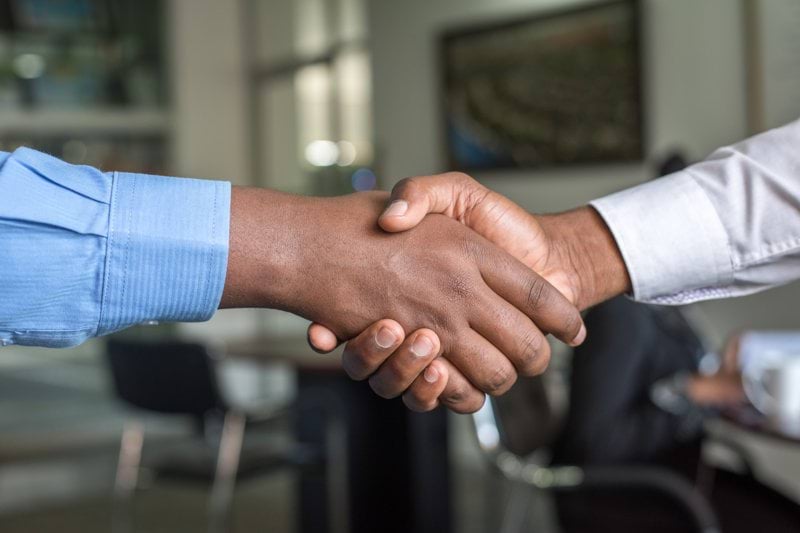 OFFER
After both parties decide to feel comfortable with each other, we'll prepare an offer letter. Your responsible recruiter will walk you through the details and stay in close contact with you in case you should have any questions.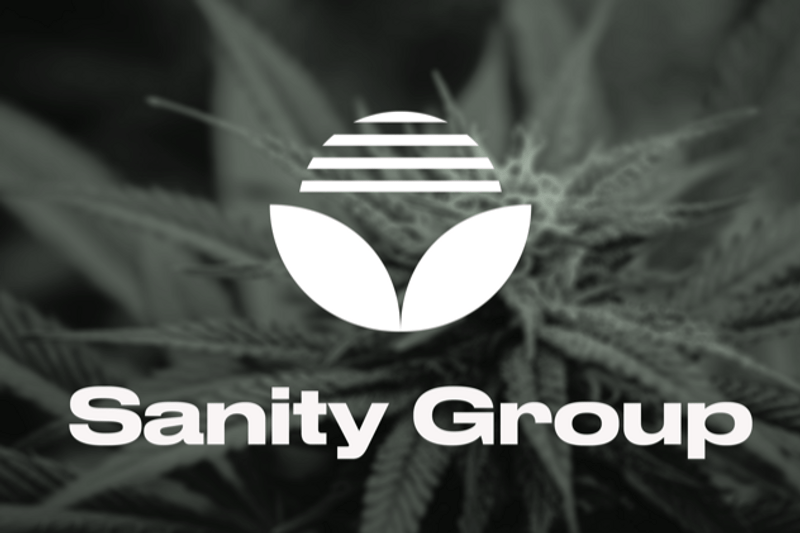 WELCOME TO THE SANITY GROUP
We ́re happy to welcome you to the Sanity Group and are looking forward to growing with you.
Our Onboarding Journey will pave the way for a perfect start at the Sanity Group and the emerging cannabis industry.
What we value
Our purpose - to unlock the benefits of cannabinoids for health and wellbeing and make them widely accessible - can only be achieved by working with the best people striving to revolutionize the European cannabis market. We aim at creating an environment to have a meaningful career and to unfold the potential for success.
We do not want our company values to be empty words written on some chart or wall. To implement them, we have defined core values that guide both - our behavior and decision making: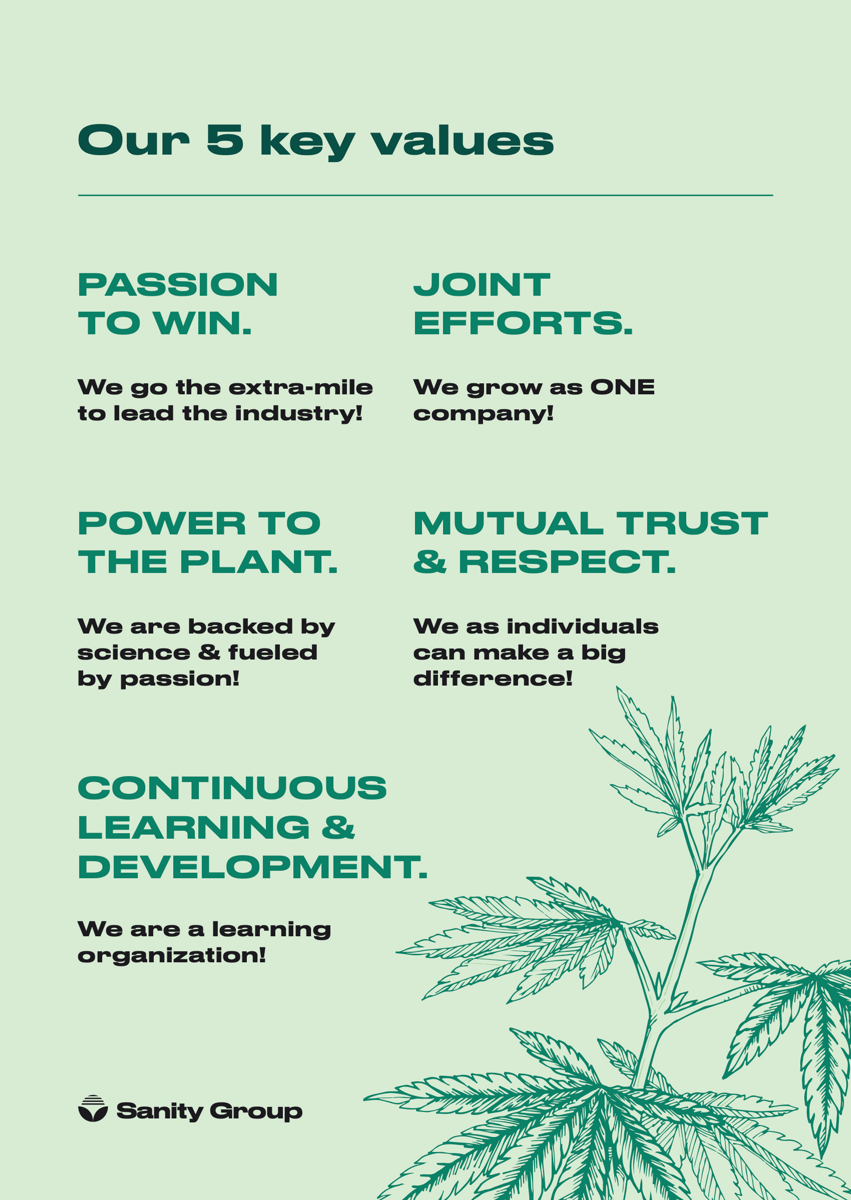 Inside Sanity
Get to know us better and get a glimpse behind the scenes:
Already working at Sanity Group?
Let's recruit together and find your next colleague.