DIVERSITY, EQUITY & INCLUSION
"A little experiment:
One person has a particular problem to solve, and he comes up with three possible solutions.
How many different approaches would ten people find who think exactly like this one person?
And how many possible solutions would ten people come up with who think completely differently and bring different perspectives to the table?
"I'm betting on diversity." Ana-Cristina Grohnert, Vorstandsvorsitzende Charta der Vielfalt e.V.
Its in our Company Values
Passion to win.
With different valued perspectives as one team.
Joint Efforts. We grow as one company!

We want Sanity a divers, equitable and inclusive place of work
Power to the plant. We're backed by science & fueled by passion!

Being backed by science and fueled by passions means that we grow with the experience and knowledge of each employee

Mutual Trust and Respect. We as individuals can make a big difference!

We're striving to apply this also in relation to our DEI strategy - to get more perspectives, to make a bigger difference

Continuous Learning & Development. We are a learning organization!

We want to describe the status quo, point out deficiencies and, of course, present solutions and measures.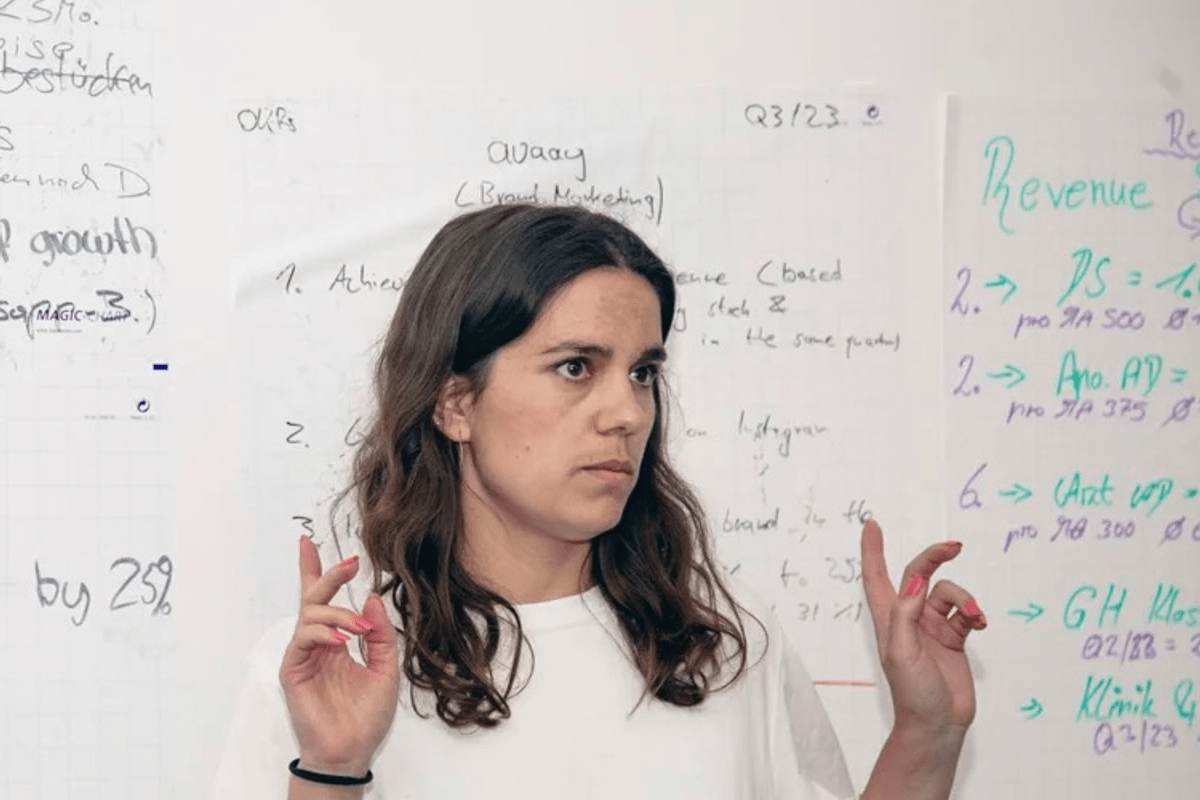 How does Sanity understand Diversity?
Diversity at Sanity means valuing different perspectives and backgrounds.
Therefore we intentionally try to bring people together from a range of different backgrounds. This representation is through different dimensions such as gender identity, age, race and ethnicity, sexual orientation and ability. We are all on the mission to unlock the health benefits of cannabinoids.
We value every scientific view, perspective and opinion that aligns with our shared company values.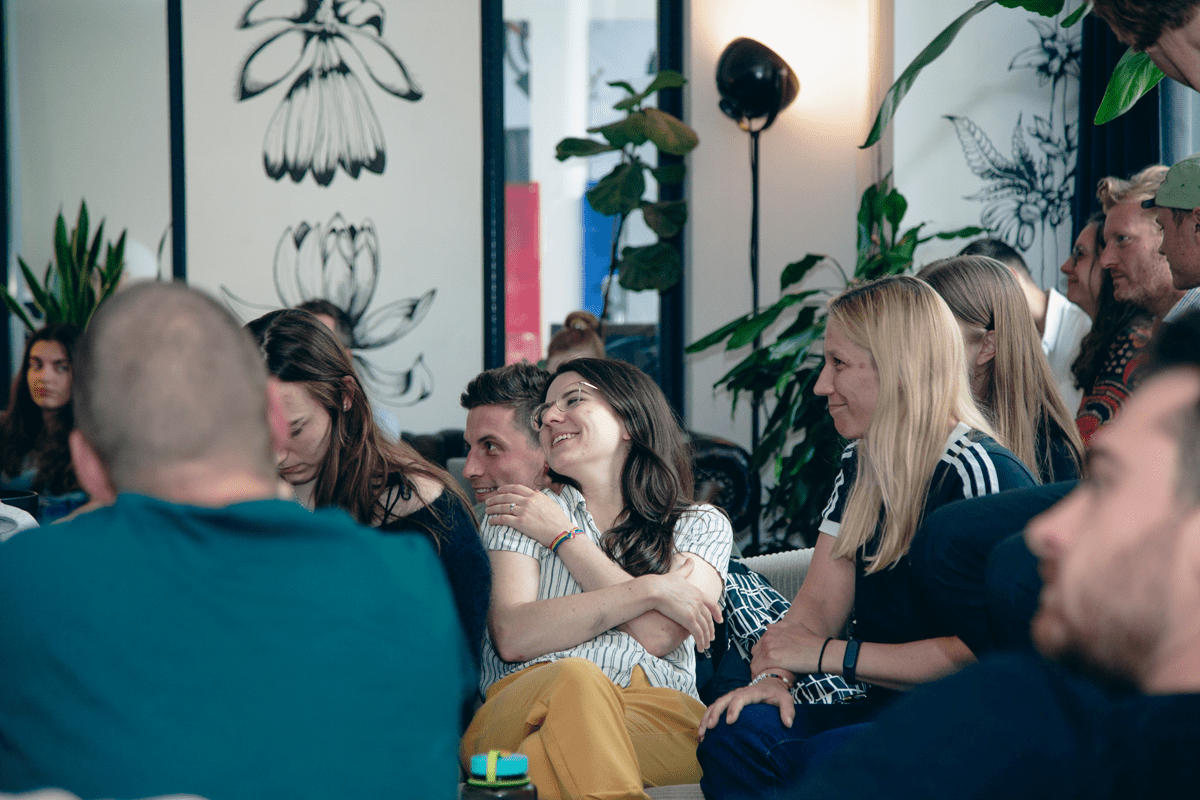 How does Sanity understand Equity?
We want to create a place that ensures equal opportunities for all.
We recognize that there are privileges for some and barriers for others. Our goal at Sanity is to guarantee a safe, consistent and fair space that creates opportunities for all individuals while we work on removing barriers that might hold back others at Sanity.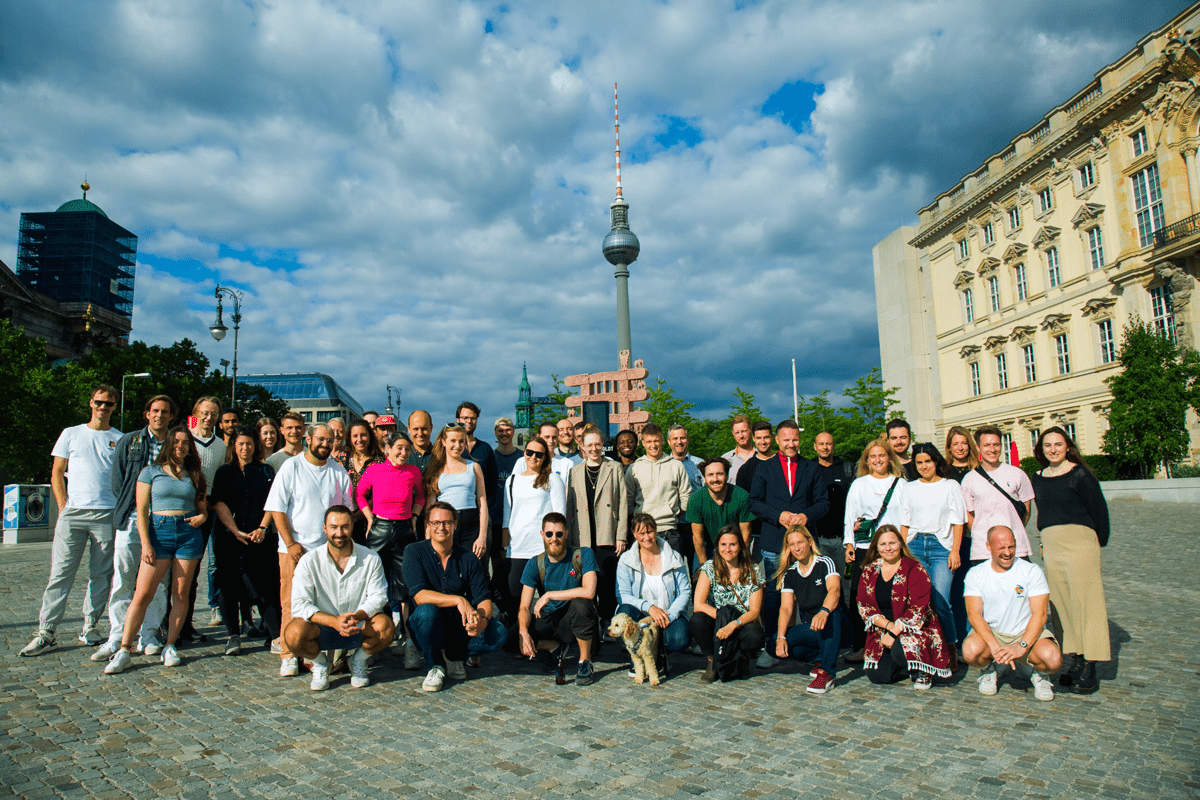 How does Sanity understand Inclusion?
"Diversity is being invited to the party, Inclusion is being asked to dance." (Verna Myers)
We want to create a place where people feel heard, respected and be their true selves. We want Sanity to be a place where people feel like they belong and dance together.