MEET THE TEAM
Who are we, you might ask? We are a diverse group of people who want to revolutionize the European Cannabis Market and passionately work together to achieve our goals. We thrive to improve everyday by working transparently and always with our clients and patients' interest at heart. Are you ready to be part of the revolution?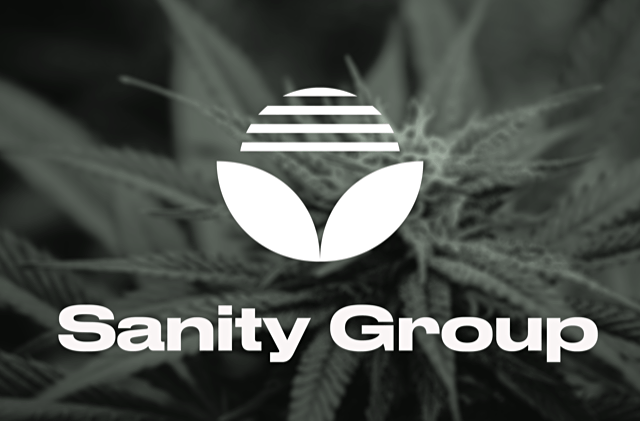 We @Sanity Group aim to improve the quality of life for people in Europe with the help of the medical but also mind- & meaningful use of cannabinoids. We believe that there's a lot of untapped potential in nature that can contribute to a healthier way of life for many people. Our focus lies on cannabinoid-based wellbeing and cosmetic products. In addition, we also work on and do research on new medical products, innovative dosage forms and technological products as well as services to develop the medical cannabis industry.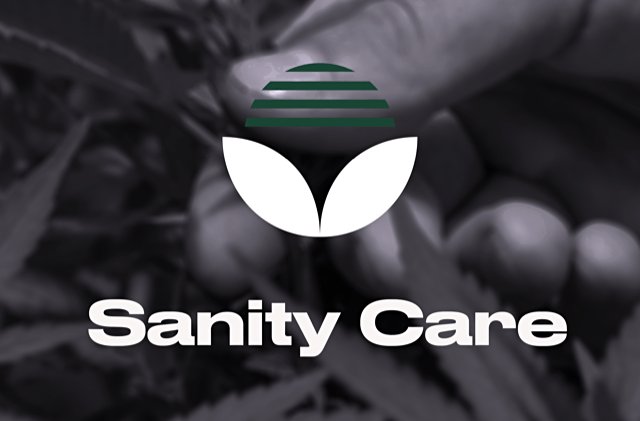 We @Sanity Care develop and sell lifestyle and cosmetic products based on natural cannabinoids such as CBD and its terpene profile and combine it with other herbal ingredients. VAAY stands for CBD and hemp-based products to promote mindfulness, balance and well-being as part of a healthy lifestyle. This Place is the functional natural cosmetics brand with natural well-being and beauty products. Our goal is to explore and deploy the full potential of the cannabis plant in the future.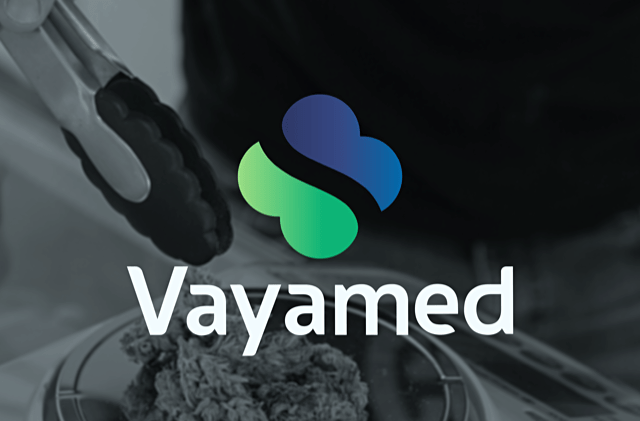 We @Vayamed focus on the development and distribution of innovative cannabinoid-based medicinal products for the European market. Our main goal is to make medicinal cannabis accessible to doctors, pharmacists and patients. We are a pharmaceutical and life science company dedicated to the medical and health-related use of cannabinoids.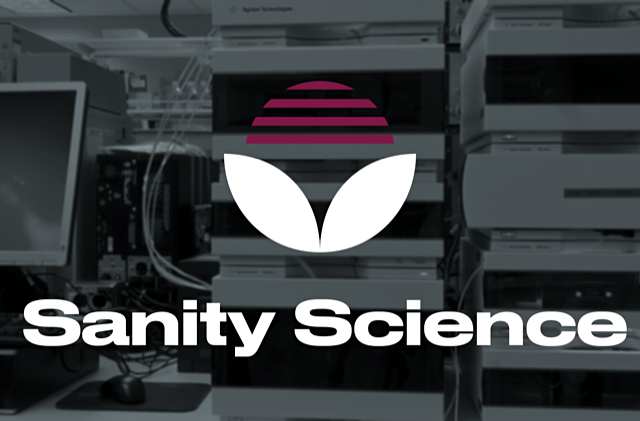 We @Sanity Science are establishing a pharmaceutical manufacturing plant for the production of medicinal products mainly containing cannabis at its central location in Hochheim am Main near Frankfurt am Main. We are committed to fulfil the highest standards in technology, quality and safety in order to provide patients, doctors and pharmacists with groundbreaking products and product innovations, guaranteed access and availability of medicinal cannabis in a rapidly growing market.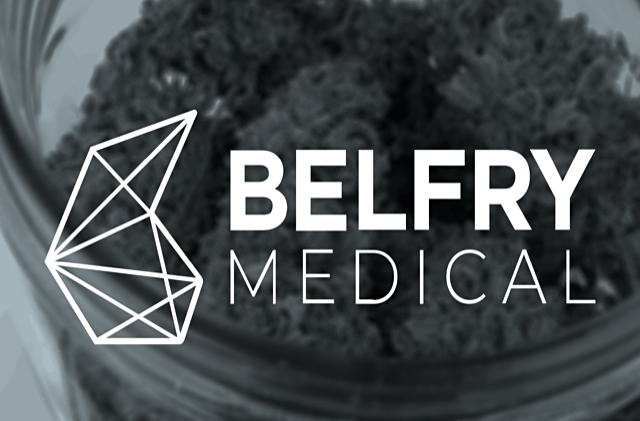 We @Belfry focus on the development and appliance of innovative technologies for the medicinal cannabis market. Our technologies include unique medical devices as well as digital health applications. Our goal is to allow the safe consumption of medicinal cannabis by providing safe and reliable medical systems, while generating valuable information for continuously improving on-going therapies.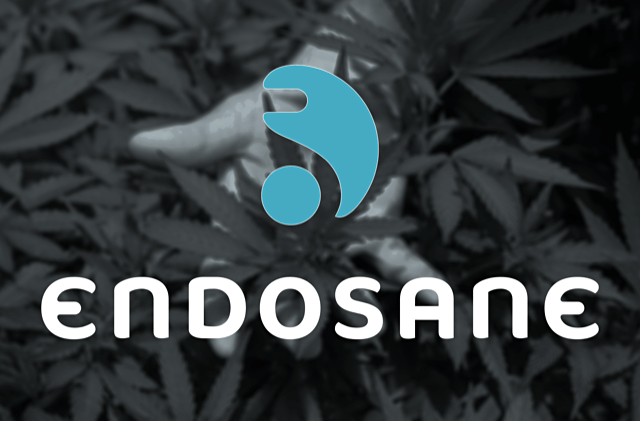 We @Endosane are building a platform for the identification, the development and the subsequent commercialization of compounds for the treatment of neuropsychiatric and psychiatric conditions. Our main goal is to restore the neurophysiological balance in the brain.