OUR CULTURE
Everywhere is culture. It is like the first impression if you meet someone new: you can not avoid it! If you put people in a room and have them working together, there is "culture" and you can tell a lot about it based on how they are working together.
How we define culture
We define, build and reflect our culture on company values.


Company values are the set of guiding principles and fundamental beliefs that help a group of people function together as a team and work toward a common business goal. These values are often related to business relationships, customer relationships, and company growth.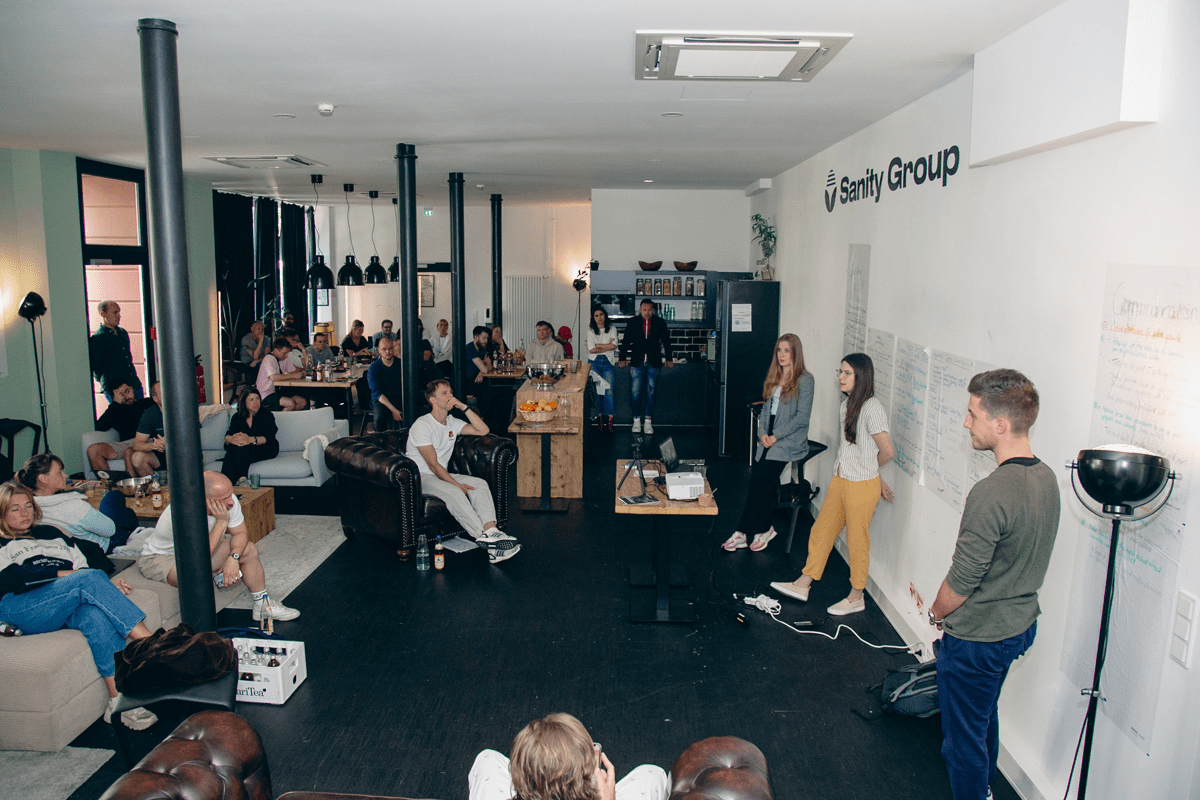 PASSION TO WIN
We are a start-up, we are entrepreneurial – and we constantly find solutions to deal with change and new situations in order to be the market leader in cannabis!
Be pragmatic and accept 80/20 where possible
Keep challenging the status quo
Remain lean wherever possible
Implement new ideas fast
Focus on main value drivers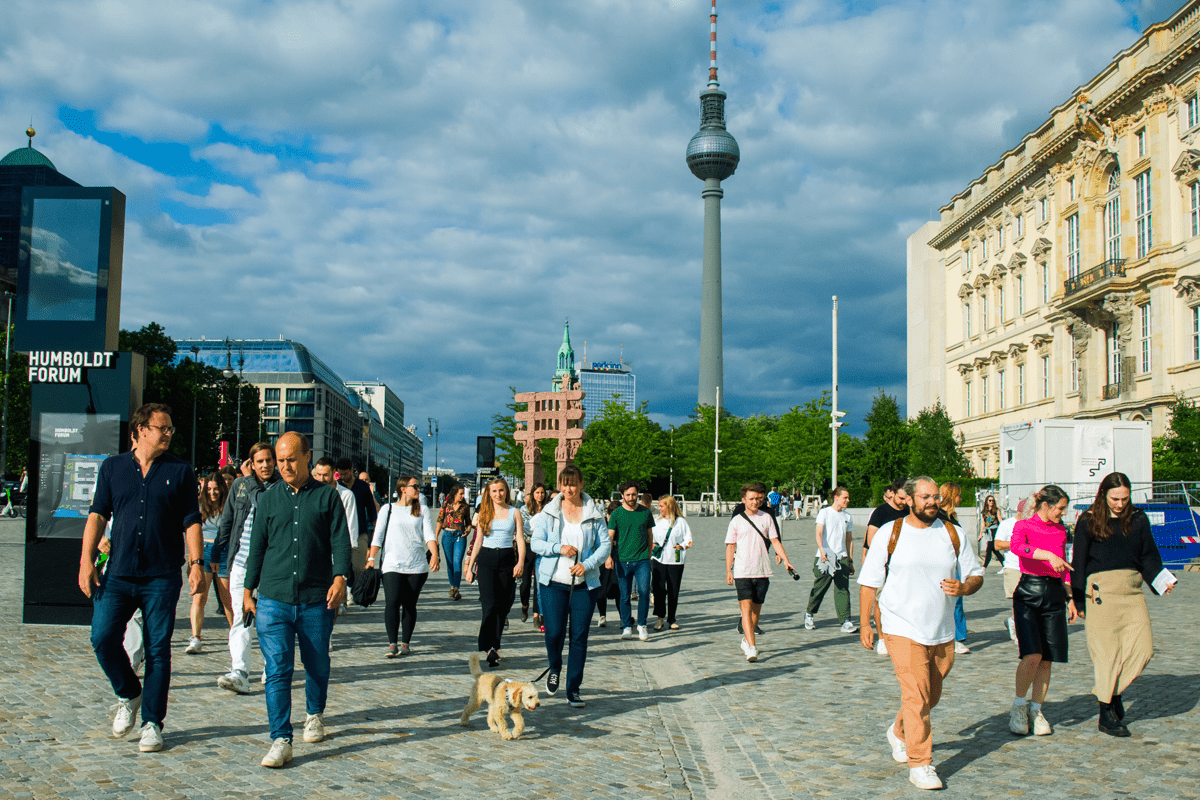 JOINT EFFORTS
We are one team - we learn from each other, grow together and find solutions across the company.
Collaborate & unlock synergies across the group
Empower & Celebrate each other
Speak up, find solutions & compromises together
Debate openly & fully commit
Nurture discourse by asking tough questions
POWER TO THE PLANT
We value the power of the plant while using science & data to unlock the benefits of cannabinoids and improve people's lives.
Provide best quality to patients & customers
Leverage science to make people's lives better
Promote responsible ways of application
Share knowledge & spread enthusiasm
Stay curious & open-minded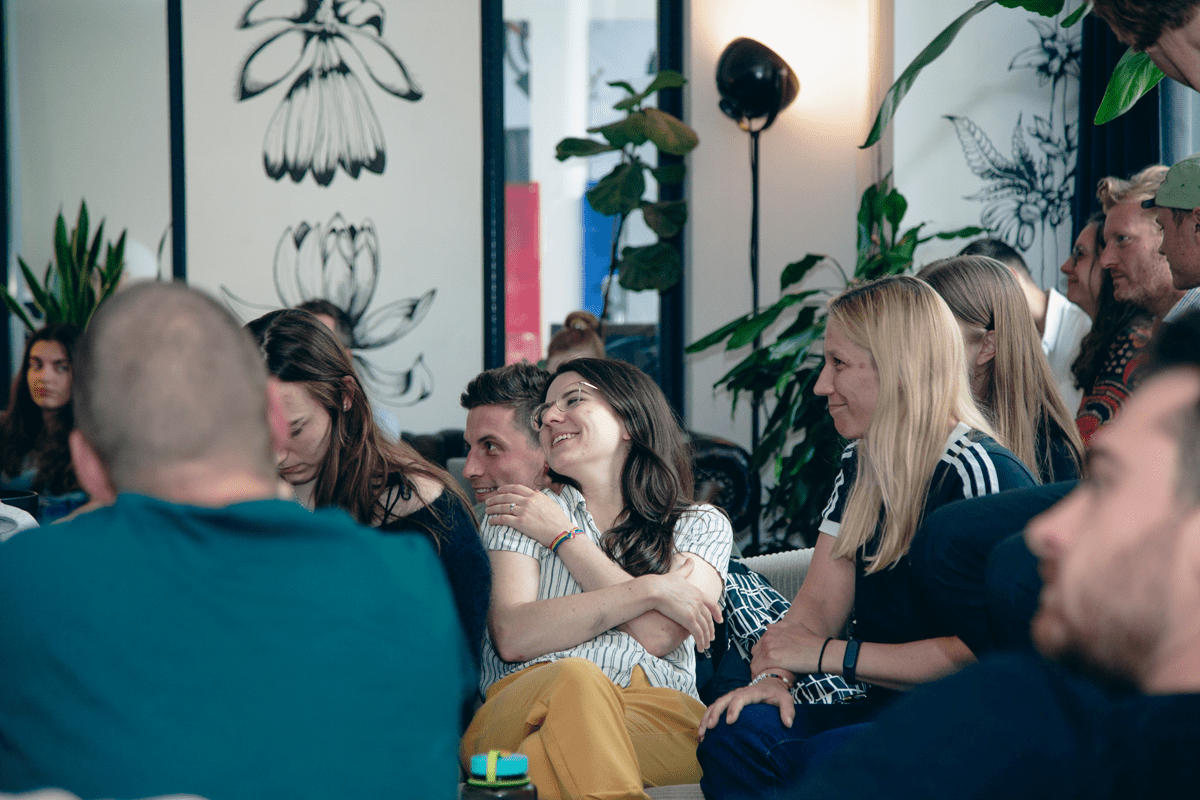 MUTUAL TRUST & RESPECT
We foster an open culture and agile way of working with a lot of space to create and develop own ideas.
Appreciate others' work & learnings
Encourage everyone to communicate clearly & transparently
Lead by example & be humble
We embrace inclusion & diversity
Believe in good intent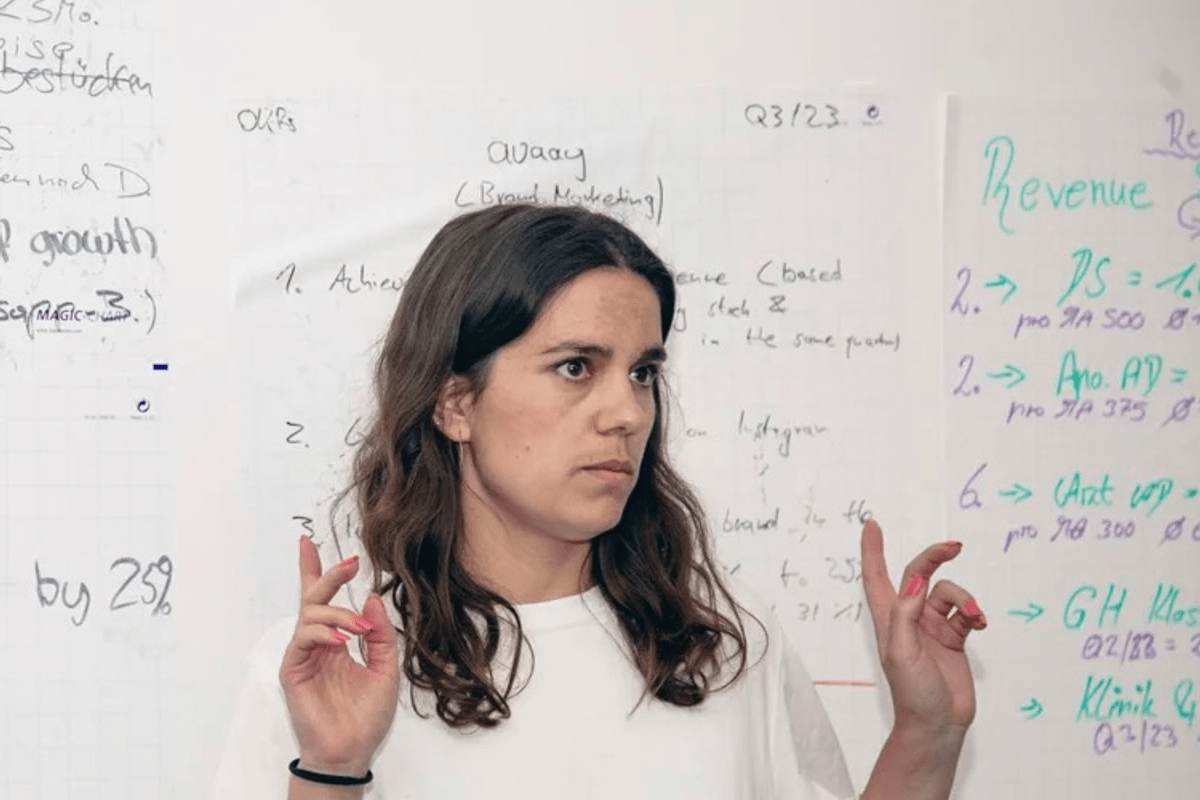 CONTINUOUS LEARNING & DEVELOPMENT
We provide internal and external learning opportunities and a valuable feedback cycle to continuously grow.
Invite feedback and implement fast
Keep challenging the status quo
Create knowledge-promoting spaces
Act customer centric & data-driven