WHAT WE VALUE
We want to unlock the benefits of cannabinoids for health and wellbeing and make them widely accessible to people in Europe. This can only be achieved by working with the best people that are driven by our purpose to revolutionize the European cannabis market and creating an environment for them where they can have a meaningful career and unfold their potential in order to succeed. When it comes to our company's values, we don´t believe in empty words written on some chart or wall. To turn our purpose into reality, we have defined three core values that guide both our behavior and decision making in the daily business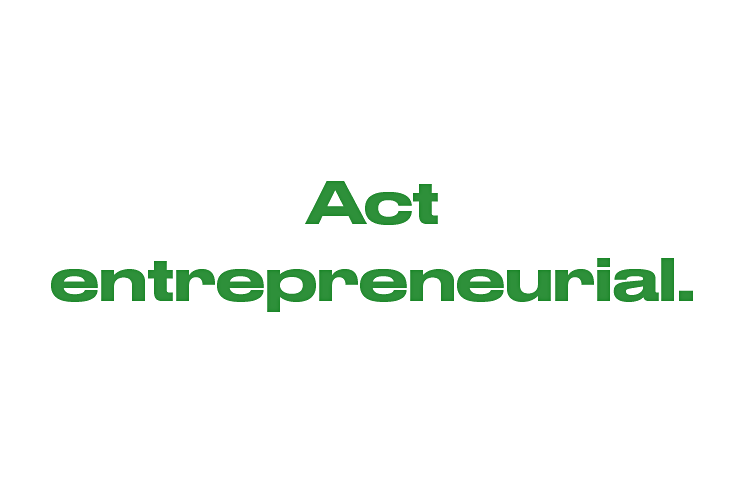 By providing an ambitious company vision, followed by a clear goal setting process and enabling the application of agile methods, we can grant responsibility to our employees, so they can take full ownership of their projects and behave like entrepreneurs. From day one they receive the authority and trust to make decisions in their area of expertise to create value for our patients and customers.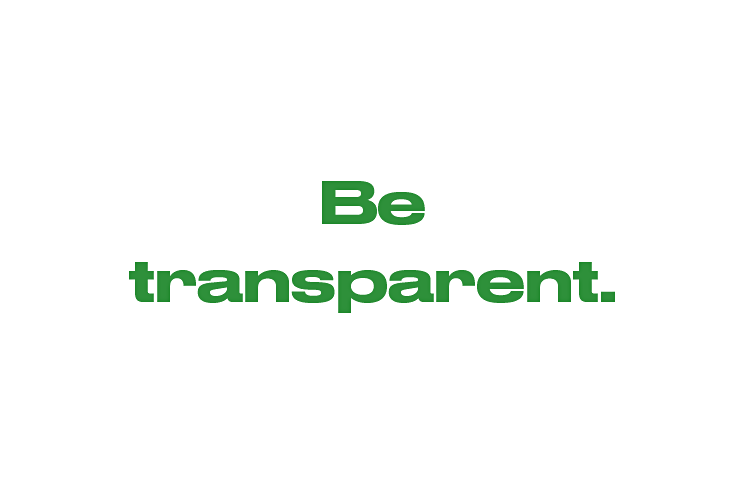 In order to make the best decisions for the company and to increase mutual trust, employees need access to all relevant information to understand the full context. We also encourage transparency on an interpersonal level: expressing emotions and feelings means sharing ambitions, opinions and thoughts to better understand, collaborate and support each other. Rituals, like daily team stand-ups, All-hands Meetings, lunch & learn sessions, a well maintained knowledge management base and open communication channels across all teams help us to live up to this value in the daily business.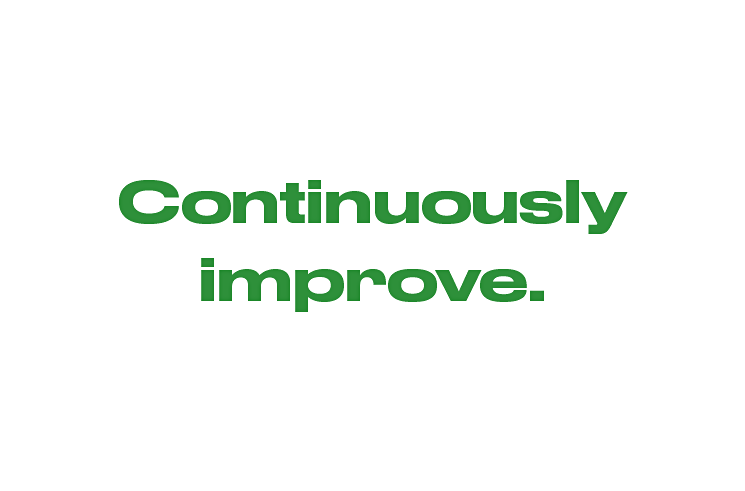 We are striving for excellence and want to continuously improve based on all the things we have learned as a single person, as a team and as the overall organization. Our agile methodologies, regular retrospectives and alignment sessions help us to live a fail-fast culture, openly communicate mistakes and see them as our source of success and make us constantly question the status quo. Furthermore, we deliver career path frameworks and run quarterly alignment sessions to give our employees the opportunity to develop individually and pursue a meaningful career at the Sanity Group.